I was amazed when I saw some Revlon products for sale for a little
€3,- each by the Big Bazar, a shop like the Action

First I was a little bit suspicious; it can't be that cheap..
But I was surprised.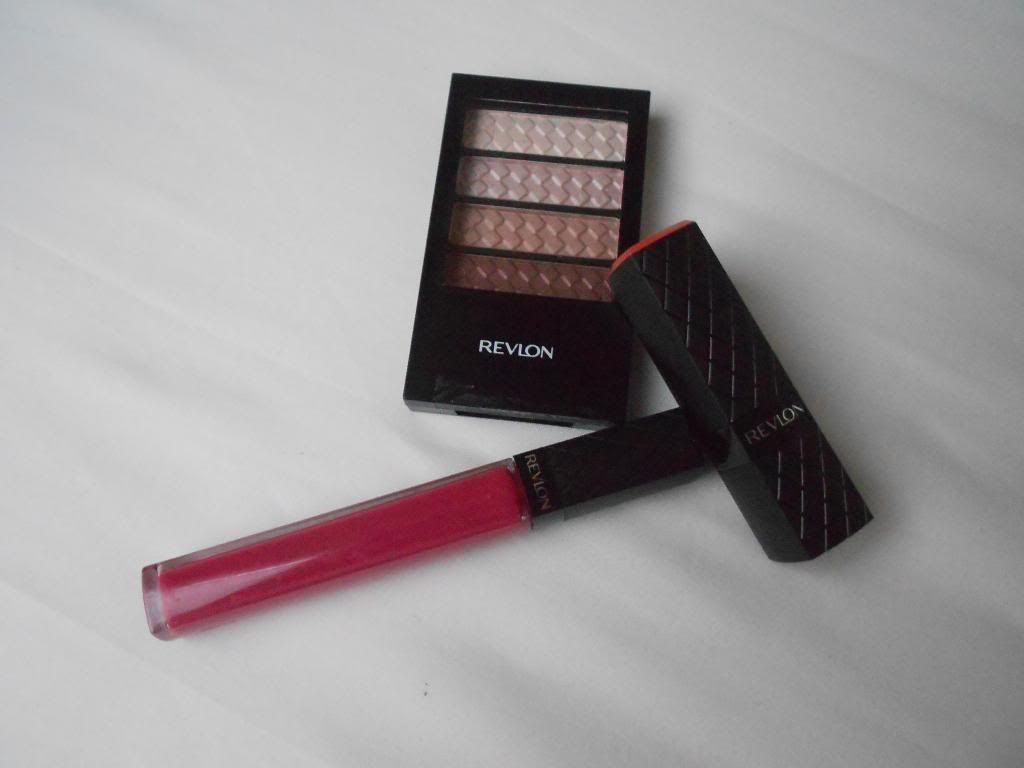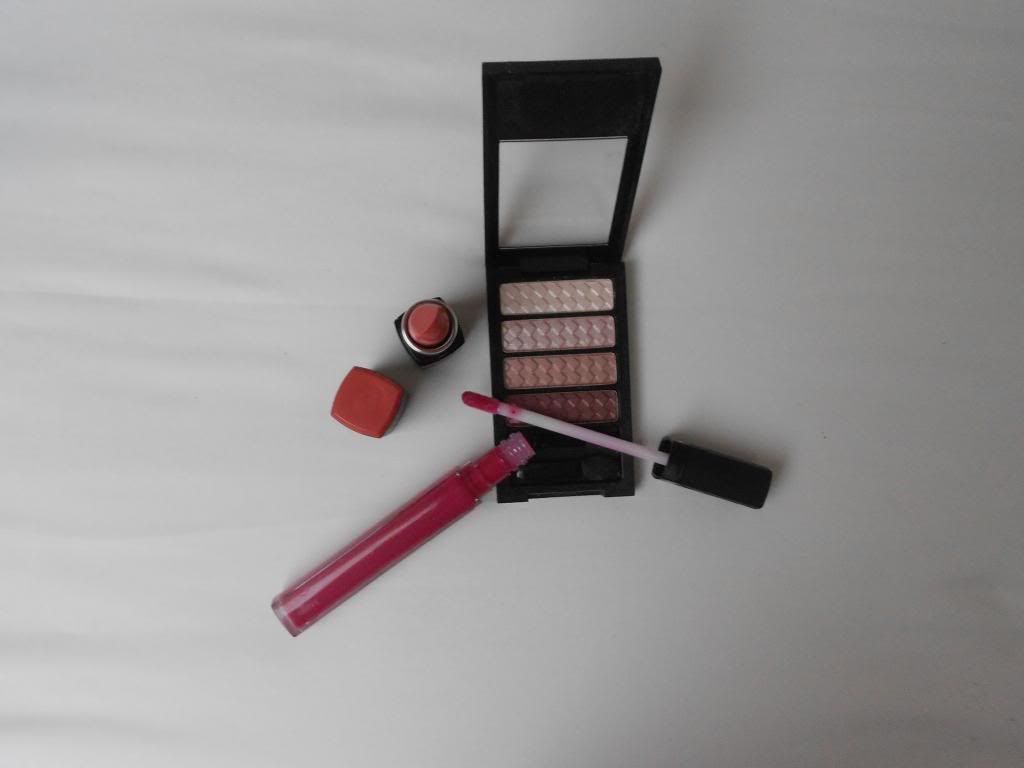 Revlon is a well-known brand in the US but since a time Revlon is almost not available in Holland. I think it's really pity because I like Revlon!
I like the packaging. Sleek, clean and sturdy. I only think the packaging from the eyeshadow palette is a little bit rickety.
I have the lipstick in the colour Peach, the eyeshadow palette in the colour Blushed Wines and the lipgloss in the colour Cheers Tchin-tchin. The names are adorable!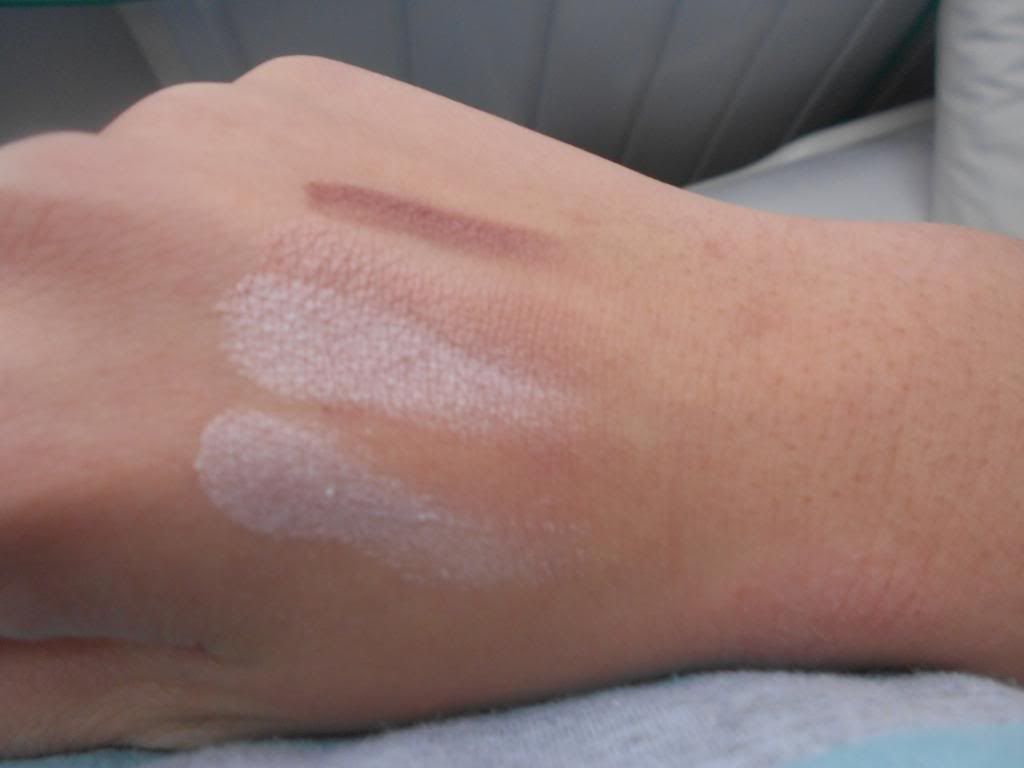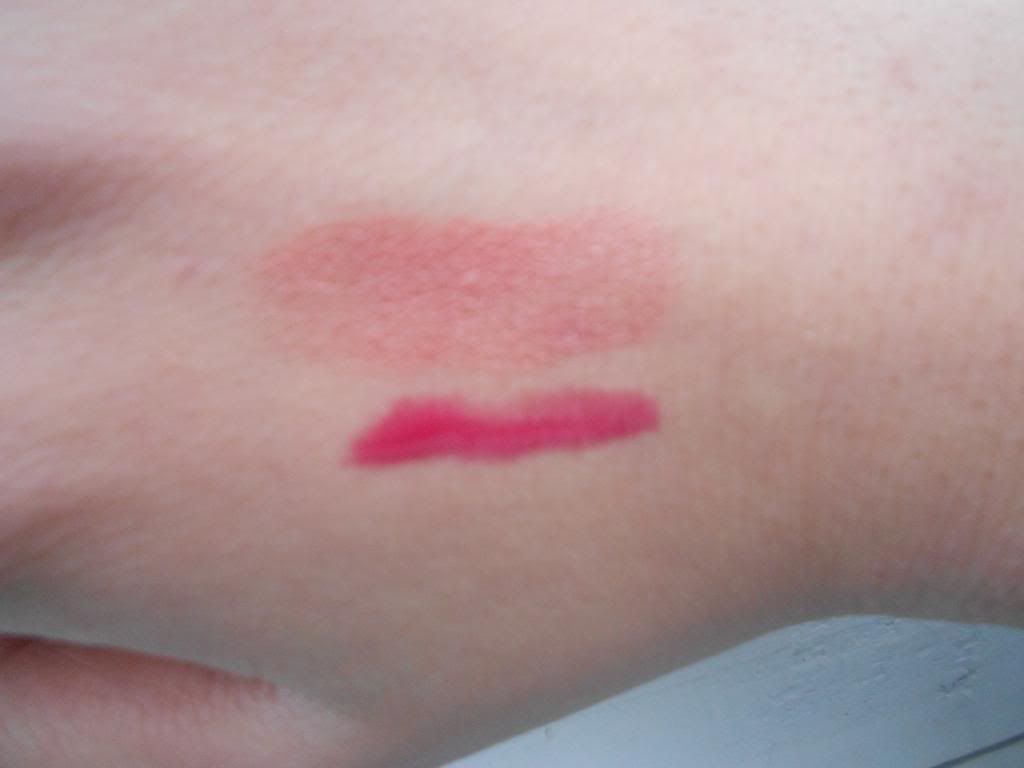 Like you can see the products are high pigmented. I recommend these products to everyone. I only don't like the substance from the lipgloss. It's a little bit too sticky, what makes it hard to apply it. But when I wear the lipgloss it feels fine.