I found this tag on Pink Graphics. I only scrapped two questions because I didn't like them. Actually I wanted to post it later but I devised that my last post was too short.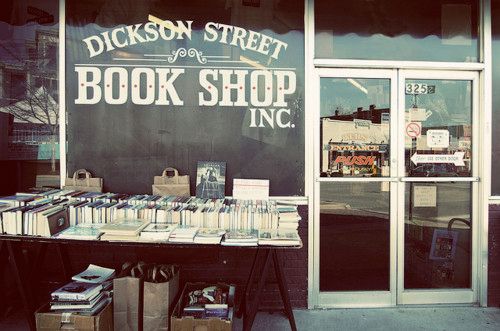 Are you hooked on buy books?
Hmm I think I don't. Maybe because I don't have much spare time. But there are defenlitely some books I still want to read!
When do you buy most of your books?
I think when I want to reward myself for a good action :)
How many books do you buy at a time?
Honestly I buy one a time. I like to read one book out (from a run) and then wait some montha before I buy the sequel. I like to use my fantasie.
Do you buy your books alone or are you going with somebody?
Alone. Defenlitely alone. When I'm in a book store I can stand there for hours. It's only that I can't ignore the creepy glares.
What kind of books do you prefer?
Fantasie are my favorite! I like supernatural stuff but stuff like The Hunger Games is also good enough.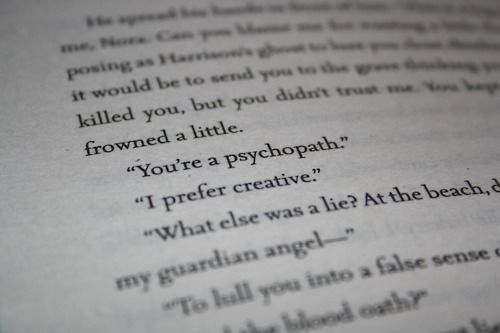 How much do you spend on books?
There are periods I buy a lot of books. For now I didn't buy any book since September. I still want Rapture, so I probably will buy it soon.
Have you ever ban yourself to buy books?
Nop.
How long does it take before you start with reading a book?
Immediately. When I start with a book I want to read it out in one day.
Do you prefer thin, cheap books or one expensive thick book?
I prefer thick books. More fun, same characters.
If you want to take this tag over, go ahead. Please contact me, I really want to read it!