Today we'll talk about some stunning old limited editions. I want to buy them all.. But first a preview of the upcoming LE of Essence: Vintage District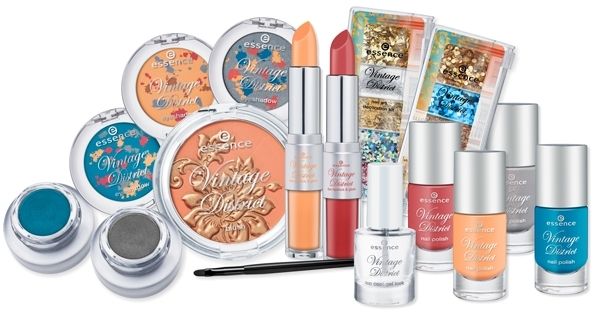 M.A.C - By Request
I think the concept behind this LE is great. The most popular shades came back for a little time, great! Click
here
for the whole LE.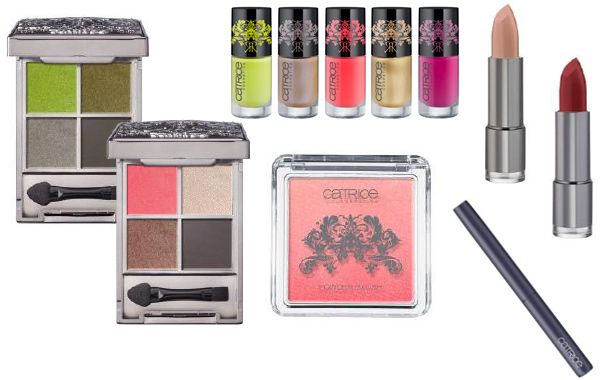 Catrice - Revoltaire
This was probably the most popular LE of Catrice. Especially the ombre blush is gorgeous!
M.A.C - Heavenly Creatures
This LE was a few months earlier available. I think the baked products make it a really special LE!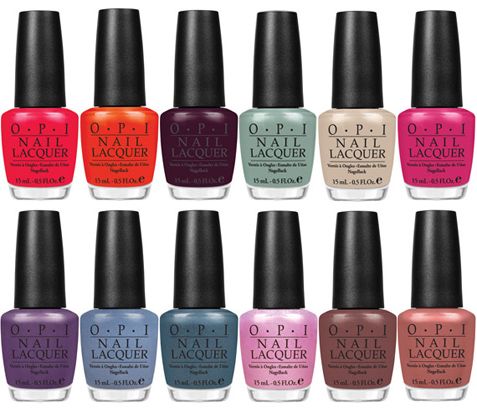 O.P.I - Holland Collection
How could I forget this LE? Pretty colours and the names make me so happy!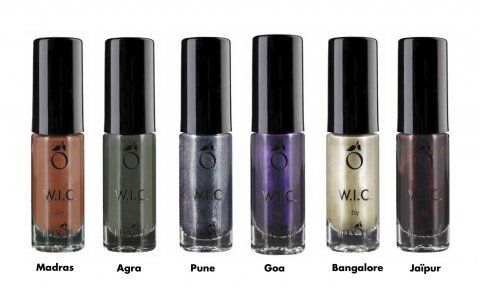 W.I.C by Herôme - Magical India
I think W.I.C is my favorite nail-polish brand for now. Unique colours and they are not really expensive. Jaipur is my favorite of this LE.
Sources photographs: Click on them